Our Firm
Janet I. McCurdy
Janet is a trusts and estates practitioner with over 30 years of experience and a Masters of Law (LLM) in taxation law from Georgetown University.  Janet works with clients of all ages and professional backgrounds to devise comprehensive estate plans that provide peace of mind as they age, by reducing or deferring estate taxes, ensuring liquidity and addressing business succession issues. She utilizes her tax expertise to assist clients in establishing life insurance trusts, formal gifting programs and charitable remainder trusts. She represents personal representatives and trustees in the administration of trusts and estates, preparing inventories, accountings and instruments of conveyance for real estate and personal property.
Direct: 240.503.1454
jmccurdy@mdglawfirm.com
---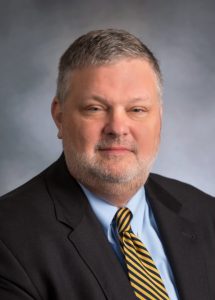 Bruce N. Dean
Bruce has over three decades of experience representing clients in complex land use and development matters and in the purchase and sale of all types of properties.  He has become a prominent and sought-after professional in the Frederick real estate community, and assists a wide range of clients with diverse commercial real estate and business matters, including negotiation and drafting of real estate purchase and sale agreements and representation of real estate developers from the initial conception of a project to obtaining entitlements through annexation, rezoning, site plan and subdivision approval. Bruce also represents numerous commercial lenders in diverse real estate secured loan transactions.
Direct: 240.503.1455
bdean@mdglawfirm.com
---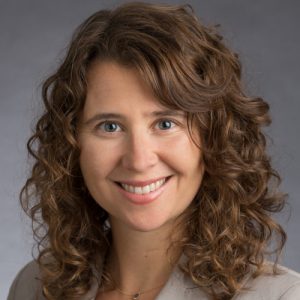 Lisa Lawler Graditor
Lisa is an attorney with 20 years of legal experience who works closely with clients to prepare wills, trust agreements, powers of attorney and advance medical directives. She carefully considers her clients' personal objectives and priorities while effectively addressing tax, asset protection and business succession considerations. Lisa has significant experience in real estate development and zoning matters, and assists clients who have real estate or farm holdings with subdivision, agricultural preservation, parkland dedication, zoning and leasing matters.
Direct: 240.503.1452
lgraditor@mdglawfirm.com
---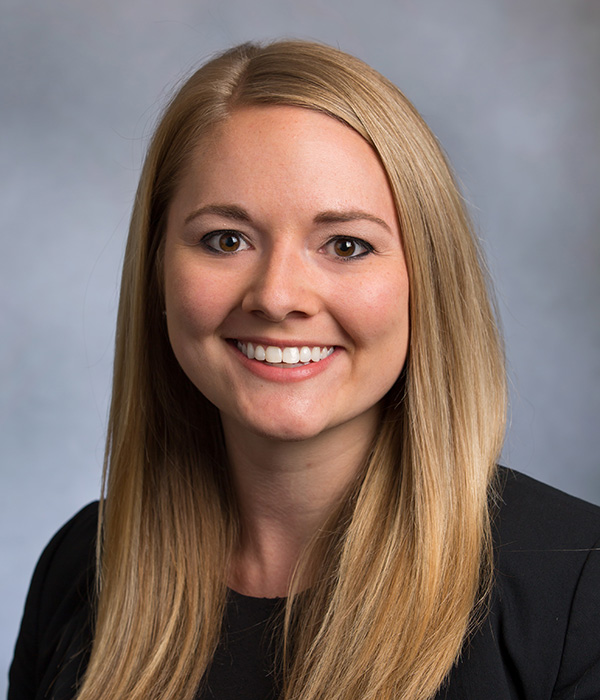 April L. Dixon
April is an associate attorney at McCurdy, Dean & Graditor, LLC. She works with clients to prepare their estate planning documents, including wills, powers of attorney, advance medical directives, and trust agreements. April is deeply committed to assisting clients through the various steps of estate and trust administration when a loved one has passed away. April represents personal representatives in the administration of estates, preparing accountings, assisting with the conveyance of real estate and personal property.
Direct: 240.503.1456
adixon@mdglawfirm.com