Lisa Lawler Graditor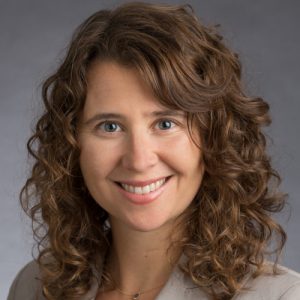 Lisa has 20 years of professional legal experience in a broad variety of practice areas including estate planning, real estate and business transactions.
In her trusts and estates practice, Lisa works closely with clients to prepare wills, trust agreements, powers of attorney and advance medical directives. She ensures that her clients' personal objectives and priorities are met, while comprehensively and effectively addressing tax, asset protection and business succession considerations.  Lisa represents personal representatives in the administration of estates, preparing inventories, accountings, and assisting with the conveyance of real estate and personal property.  She also represents trustees in the administration, management and distribution of assets held in trust.
For clients with real estate investments or farm holdings, Lisa brings significant real estate development experience to the table, having represented a wide range of clients with diverse commercial real estate matters, including the rezoning of real property, obtaining site plan and subdivision approvals, contract negotiations, leasing, preparation of easements of all types, and the formation of condominiums and homeowner's associations.  She is the former counsel to the Frederick County Building Industry Association, and currently serves on the Design Committee of the Downtown Frederick Partnership.
A native of Thurmont, Maryland, Lisa received her B.A. from Goucher College in 1997, Phi Beta Kappa, with honors, and was awarded the Eleanor Voss Fellowship for Legal Studies. Lisa went on to obtain her J.D. from the University of California, Hastings College of Law in 2000.  Lisa is admitted to the State Bars of Maryland, California, Illinois, and the District of Columbia, and is a member of the Maryland State Bar Association and the Bar Association of Frederick County. Prior to returning to Frederick and entering private practice, Lisa spent several years representing low-income seniors in elder law, public benefits, consumer and housing matters at a Chicago-based non-profit legal advocacy organization, and working on national housing policy issues at the U.S. Department of Housing and Urban Development.
Direct: 240.503.1452
lgraditor@mdglawfirm.com